"勇敢であること" ロバート・グラスパー・トリオ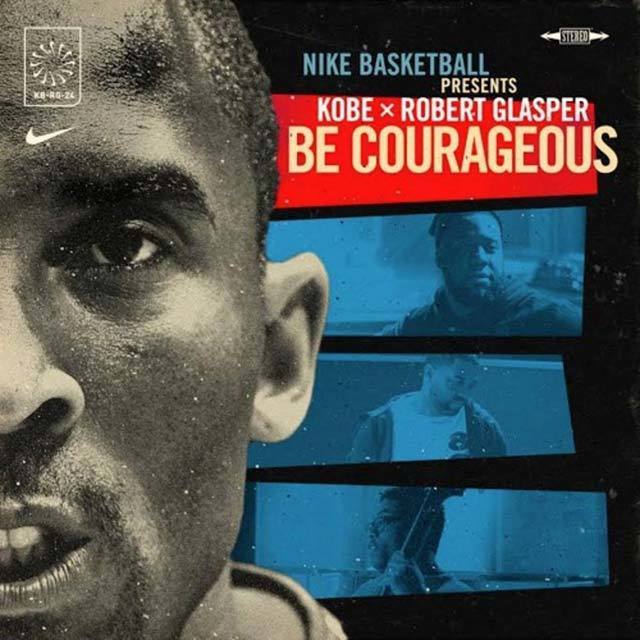 Nike Basketball presents: "Be Courageous" by Robert Glasper
From winning the dunk contest as a teenager, to dropping 61 in the Garden, to becoming the NBA's 3rd all-time scorer -- and everything in between. Listen and add comments to this track, marking where you feel Kobe's most courageous moments inspire the music. Choose from the unforgettable moments below or pick your own.
Iconic alley-oop vs. Blazers
Dropping 62 in 3 quarters vs. Dallas
81 point game vs. Toronto
Shooting free throws with torn Achilles
Winning the dunk contest as a teenager
Scoring 33 points against his idol
Winning his 2007-08 MVP award
NBA record 12 threes in a game
All Star MVP in 2002
Clutch playoff shots vs. Phoenix in 2006
Behind-the-back reverse dunk
Clutch shots for Team USA in 2008
Three-peat
Back to back titles in 2009 and 2010
About the song:
Robert Glasper's composition, "Be Courageous," honors 20 years of courage & greatness from Kobe Bryant. To commemorate Black History Month, the song is crafted using a 4/4-6/8 pattern in remembrance of April 4, 1968, the day we lost a historical leader.
盛者必衰
but
魂不滅








ポチッとワンクリックで 応援よろしくお願いします  ありがとうございます