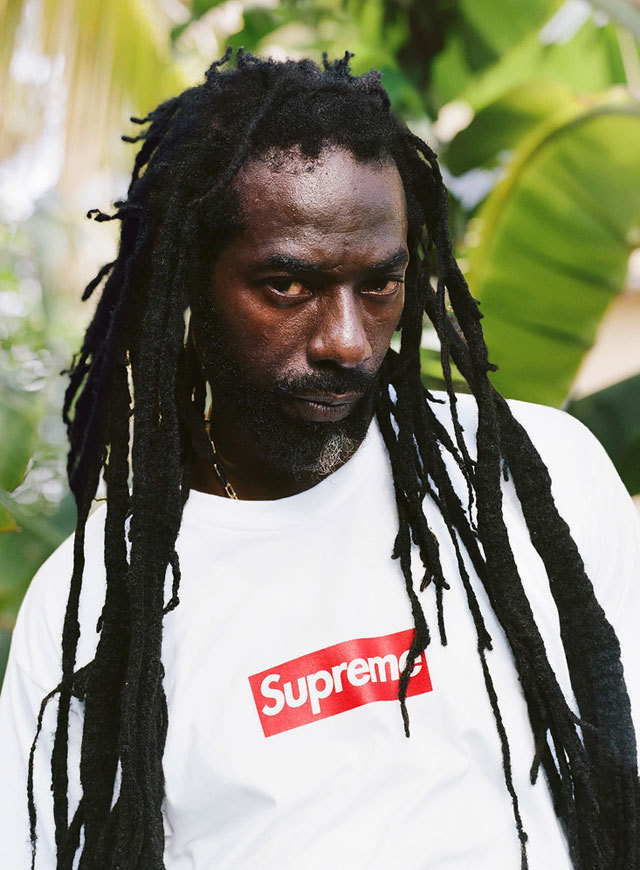 大好物は、Tシャツです。

Tシャツ・パラダイス!(略して Tパラ!)
Regarded as one of the most significant artists in Jamaican music, Buju Banton was born Mark Anthony Myrie in Kingston, Jamaica and rose to prominence in 1992. With his hard-edged albums Stamina Daddy and Mr. Mention, Banton cemented his musical career in the dancehall arena. He would later go on to break the record for #1 singles in Jamaica, previously held by Bob Marley.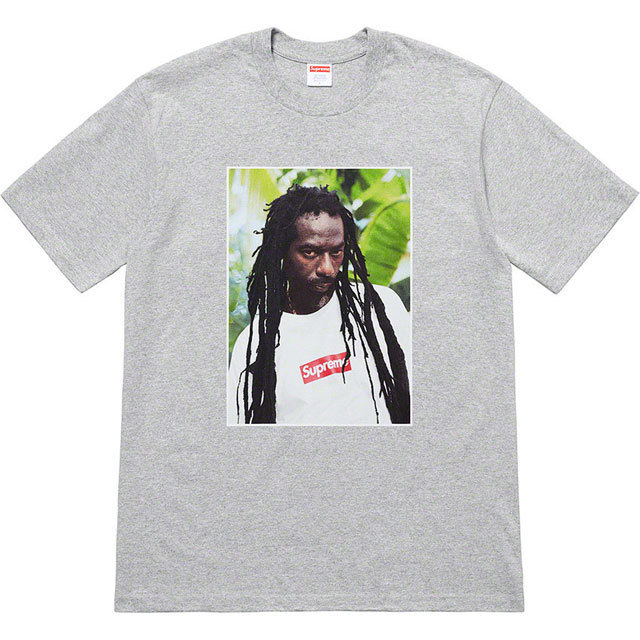 By the mid-90s, Banton's music became influenced by the Rastafari faith, which shaped his subsequent releases, including 1995's 'Til Shiloh. Widely regarded as Banton's turning point and opus, 'Til Shiloh blends conscious lyricism with African instrumentation and a blend of dancehall beats. Banton's return to Jamaica in 2018 was considered a homecoming. His Long Walk to Freedom concert, staged in March 2019, drew over 35,000 people to a sold-out National Stadium in Kingston.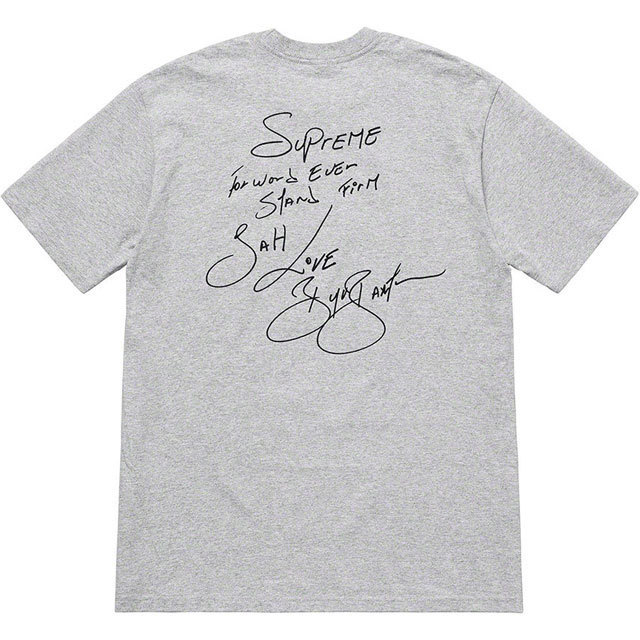 This spring, Supreme has worked with Buju Banton on two t-shirts. They will be available along with seven new Summer T-Shirts.
週末はヤバイよ!








ポチッとワンクリックで 応援よろしくお願いします  ありがとうございます